Winter Wardrobe Wishlist
As its now coming into Winter and the weather is getting much colder, I decided to do an updated wishlist for the new season. Winter for me is based around what will keep me warm but will also keep me comfy and stylish in the process,  so here are some pieces I have found online that I would love to get my hands on if money was no object!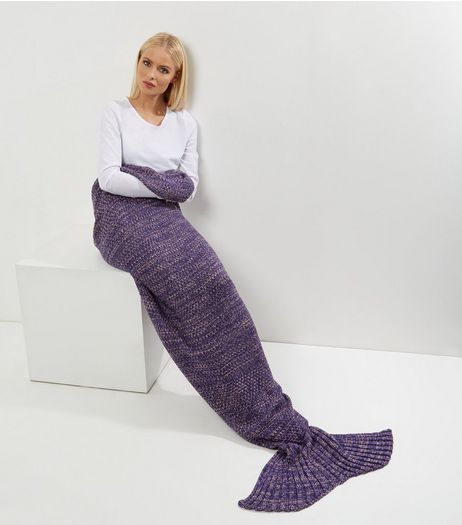 I don't know about you guys but I really like the idea of these mermaid blankets, they will keep you all snuggled up and no worry about your little tootsies sticking out of the end and getting cold! And I mean, who wouldn't want to pretend to be a mermaid for a bit? This one here is from New Look and retails for £27.99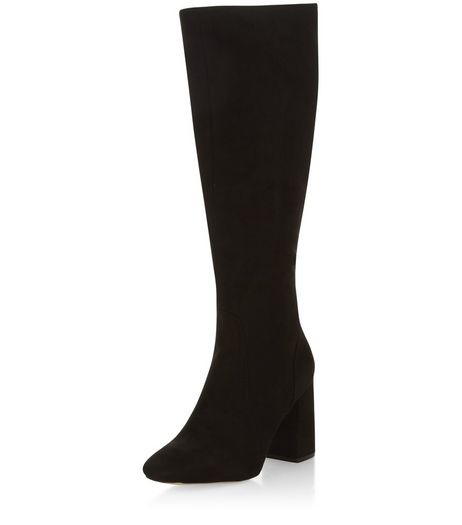 You can't go wrong with a pair of suede look knee high boots in the winter season, and these ones from New Look are gorgeous. I would wear these for a night out with the girls or a date with my fiance with dress and fleecey tights as they have bit more of a heel on them. They do have boots with a flatter heel which I would more likely wear during the daytime. You can get this exact pair from New Look for £34.99.
I have followed WantThatTrend on Facebook for a while now and they always have such beautiful clothing items. Especially this jumper dress, it looks so snuggly and cozy. And if anything, I think it would look perfect with them boots mentioned above like how it is styled in the picture. I love how chunky the neck is on this dress, it would be like wearing a scarf as well as a dress to make it extra cozy! This dress is available on wantthattrend.com for £24.95
Primark for me is my go to place for fleecey pyjamas for the winter, I currently have 2 pairs and I am so in love with them. They are so warm and comfy cozy, exactly what you want from a good set of winter pyjamas. And on the plus side they are really affordable! These ones above are so adorable, like me rolled into one, cats and christmas. These are super cute and I would definitely see me getting my wear out of them in the inter months. Also, they are only £7 – bargain!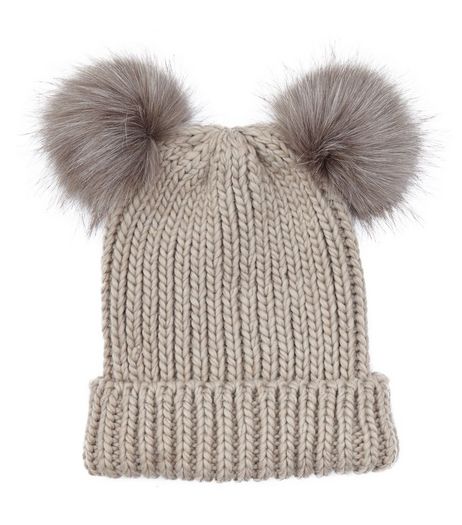 How adorable does this hat look with the double pom poms! It looks like two little fluffy ears – so cute. I like to wear hats in the winter especially when it starts to get colder to keep my little ol' head warm, so why not switch it up a bit and go for the double pom poms. This hat in particular is from New Look for £9.99
A winter wardrobe would not be complete without a Christmas jumper, I especially love this one from Next (Soceity 8) as it looks classy and is easy to pair with everything! I have a lot of cutesy Christmas jumpers and I think that this would be a good addition to my collection. This retails in Next (Society 8) for  £26